Customer Service Call centre Outbound - Johannesburg
Saturday, 18 February 2017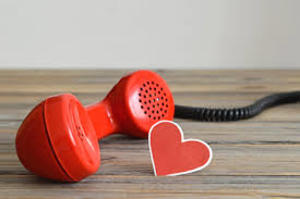 Item details
City:
Johannesburg, Gauteng
Contacts

Tshepiso

0110568570
Item description
Outbound Call Centre Agent
• Randburg, R4 500 Permanent and Month Commission: YES
• Job Type: Permanent
• Sector: Call Centre
• Posted by The Ideal Crew on Monday, February 20 , 2017
• Reference: Quill 143

Job Details
Employer: The Ideal Crew
Our client in Park town north is looking for Call Centre Agents. Monday to Friday from 8 -5pm.
Matriculates and / no experience required training is provided for a week kindly contact below details
Office Number : (011) 056 8570.
Whatsapp Number : 084 4150 159 or 062 3001494
Salary is R4500 plus commission.
Candidate Requirements
You need to have a Call centre experience, be good on the phone, well spoken. Must speak very fluent English in a professional manner.