Do you need immediate financial help? - Johannesburg
Wednesday, 25 July 2012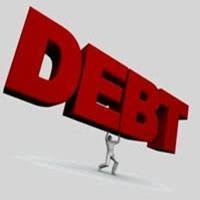 Item details
City:
Johannesburg, Gauteng
Contacts

Martha

0734192816
Item description
My name is Martha and I am here to help you come out of that troubled financial life, the rising cost of living expenses and the current economic situation is not helping anyone to get ahead financially. We will help you put together a plan to take back control of your finances so you can live debt free forever.
Contact me now to;

o - reduce debt repayments drastically

o - Pay your old debts in no time.

o - Is your Bond in Arrears?

o - Steer clear of being black listed.

o - avoid legal action from credit providers

o - avoid loosing your house and car

o - we deal with credit providers on your behalf

o - take home more pay without borrowing

0734192816
Contact me any time of the day and I will be of service to you.