How to make your business 'pop' online - Johannesburg
Monday, 1 June 2015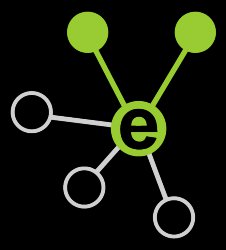 Item details
City:
Johannesburg, Gauteng
Contacts

Rani

0847587552
Item description
We at Virale can make your business have more online presence. As most people browse the internet for all their needs, it is fast becoming the only way to get your product or services 'out there'. Almost all businesses are advertising online these days but with so many options to choose from, how do you ensure that yours stands out? We have discovered that anything in video format shows up at the top of the search list on any search engine.
Our videos are so intelligently made that you can put it on Youtube as well as attach it to all emails you send, put it on Facebook and send them on your smart phones via instant messaging such as Whatsapp, BBM, MMS, etc.
The videos are reasonably priced depending on your needs and is suitable for small businesses as well as large corporations. Contact us to see how we can help you make your business more visible online.